Wines from around the world
Italy
Home to some of the oldest wine-producing regions in the world. Italian wine regions are known for their rich variety of wine styles. With grapes grown in almost every region of the country and more than one million vineyards under cultivation, Italy is the world's largest wine producer by volume.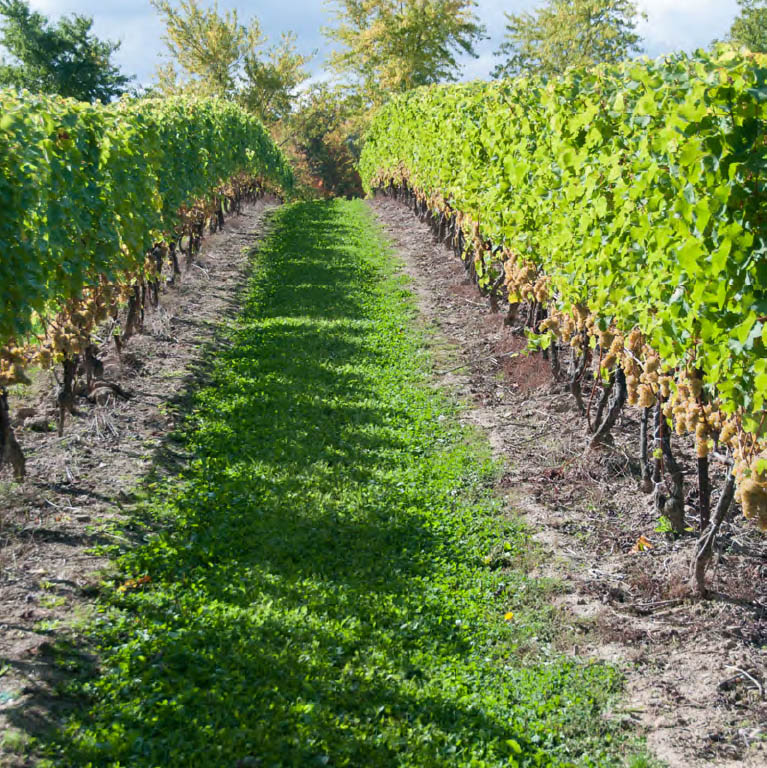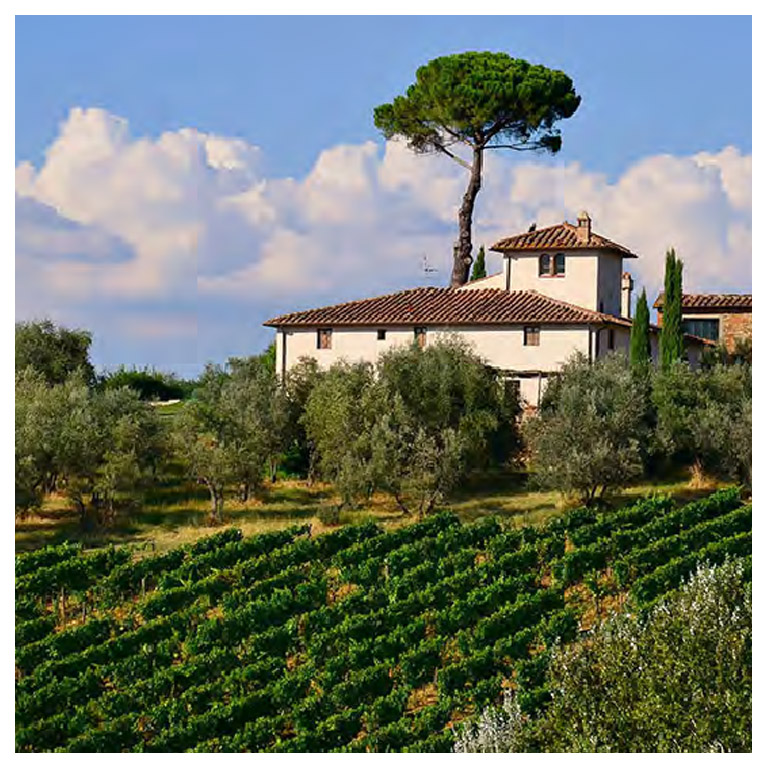 Southern Italy
Sicily
Sicily, with its warm temperatures, hilly terrain, sea breezes and rich soil, is very similar to the growing conditions seen in the best wineries of California or Australia.
With such perfect conditions, it should come as little surprise that the country has more area under vine than any other major winemaking region in Italy – and produces more wine per-year than Australia, New Zealand and Hungary combined. And, while some Sicilian winemakers produce well-known varietals like Merlot, Chardonnay and Sangiovese, others believe that the world is ready to be introduced to such indigenous varieties as Nero d'Avola, Nerello Mascalese, Inzolia and Catarratto.
Northern Italy
Emilia-Romagna
Emilia-Romagna is a rich, fertile region of northern Italy, and one of the country's most prolific wine regions. Emilia-Romagna's viticulture heritage dates back as far as the seventh century BC, ranking it among the older of Italy's wine regions. The region's geographical diversity is significant, and plays an important part in creating the various terroirs found here. In the west the rolling hills and Apennine peaks give way to the lower-lying plains east of Parma, Modena and Bologna, and beyond that the coastal plains of the Ferrara province, where a notable portion of the land lies just below sea level. The river Po flows west to east across all these features, marking the region's northern border and linking the Apennines to the Adriatic Sea.
Emilia-Romagna's wine production is divided evenly between whites and reds, the dominant vine varieties being Malvasia and Lambrusco (both in various forms), Trebbiano, Barbera, Bonarda and of course Sangiovese.
Veneto
Veneto wine is a wine region in North-eastern Italy, one of a group of three highly productive Italian regions known collectively as the Venezie. The region is protected from the harsh northern European climate by the Alps, the foothills of which form the Veneto's northern extremes. These cooler climates are well suited to white varieties, while the warmer Adriatic coastal plains and river valleys are where the renowned reds are produced.